Toulemonde Bochart has been an art of living at your feet since 1945.
Our exceptional handmade rugs combine our passion for creation and craftsmanship, they will bring a touch of refinement and incomparable elegance to your interior.
Bestsellers
Our iconic rugs
Discover Toulemonde Bochart's iconic rugs, created in collaboration with renowned designers. Toulemonde Bochart has always been able to develop iconic rugs that have marked their era.
voir tout
our Designers
Discover Vincent Darre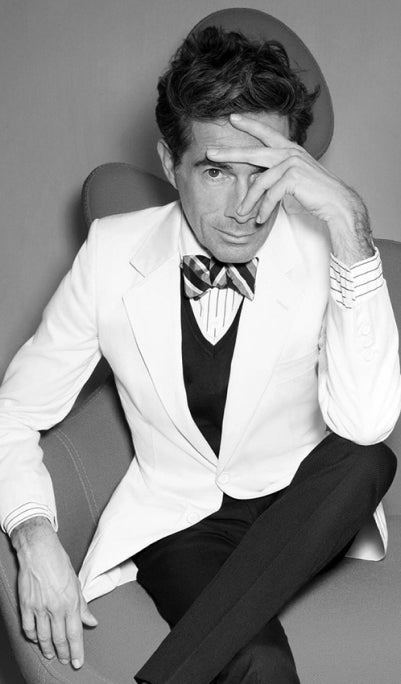 Vincent Darré personifies French creation, with his taste for decor, his unusual harmonies or the brilliance of his colorful ranges. A master of eclecticism, he signs a collection with Toulemonde Bochart that gently revolutionizes the art of design and composition.
See rugs
toulemonde bochart
Creator of luxury and design carpets for 75 years
come visit
Our Parisian boutiques
MAIL SHOP – THE SHOWROOM
10 rue du Mail
75002 Paris France
SHOP RASPAIL
29 boulevard Raspail
75007 Paris France
SAINT-HONORE SHOP
221 rue du Faubourg Saint-Honoré
75008 ParisFrance
See all points of sale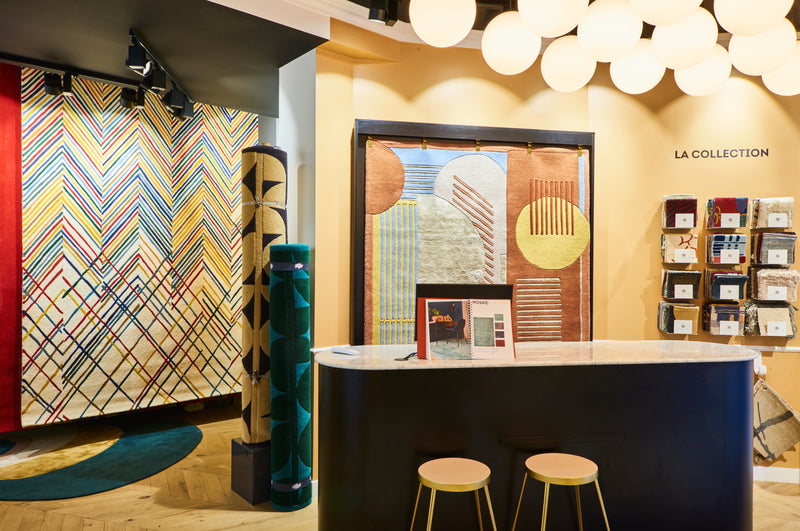 discover
Our projects
We offer professionals a service dedicated to special projects. Adapted to the needs of prescribers, our products meet the requirements of the most ambitious projects, thanks to the flexibility of manual production. Public sites (hotels, offices, shops), as well as private ones (residences, yachting), are all areas where we can offer you the product adapted to the decors as well as to the technical constraints.
See the pro area
rug designer
The durability of our mats
Our carpets are made in India and Nepal according to ancestral know-how, with quality raw materials. Many craftsmen are involved in each of the 12 stages of making a rug. These are all master dyers, spinners, weavers, guarantors of unique gestures and techniques, who spin, dye, weave, tuft, knot, wash our rugs according to the rules of the art for generations. A perpetuated tradition that evolves and modernizes to offer all the accuracy that makes the quality of our carpets.
Newsletter
Subscribe to our newsletter to discover the latest design trends, our new products, restocking & receive our exclusive invitations.
Are you a professional ?
Need a quote and personalized support for your project?
Toulemonde Bochart offers a full range of services to professionals.
Contact our dedicated and expert team by email:
pro@toulemondebochart.fr
and make an appointment at our showroom at 10 rue du mail 75002 Paris
contact us